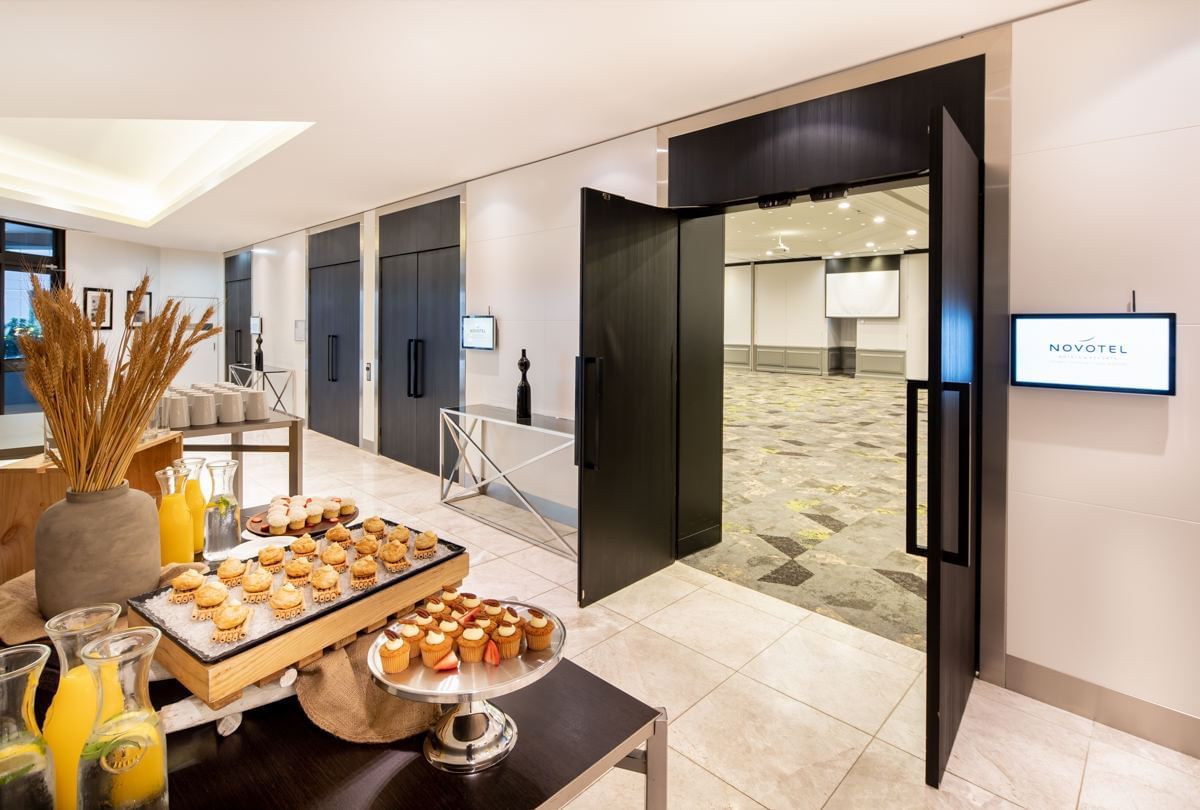 MEET OUR TEAM
As Heartists, we love to learn our client's stories. From taking the enquiry, to bringing the event to life and ensuring a fantastic day, our team hits the mark every time. Our past clients love us and we're proud to have made a strong reputation for ourselves in the market.
THE RIGHT PEOPLE CAN ADD SPARKLE TO YOUR EVENT!
Events can be stressful- we know exactly what it can be like. That's why our friendly events team consisting of Conference and Events, Audio Visual and Banqueting do our absolute best to make your event come to life. Starting from taking your enquiry to organising the finer details, we're here to make sure everything runs smoothly on the big day.
Thinking about your next event? Call the team today to have a chat.
To get the ball rolling, speak to our friendly and energetic Director of Sales & Marketing, Mare. You can reach her on 9518 2029 or mare.treneski@accor.com to receive a customised proposal.
MARE TRENESKI
DIRECTOR OF SALES & MARKETING
Mare, our Director of Sales & Marketing has a wealth of experience in hotels and leads her team with solid Heartist principles which are reflected in the Meetings & Events she curates for her clients. Since her first hotel job as a casual kitchen steward, she moved to Food & Beverage before heading to Sales, Marketing & Events. Mare is a true hotelier with a passion for people. "My favourite thing about this industry is that you can see what you created first hand and seeing your client's face for the first time as they walk into that event space...BEST!"
Fun Facts
Did you know that Mare is a a proud mother of two, has completed her MBA and is the pure defintion of an avid Netflix binger!
Mare's favourite party trick is that she can walk on her hands! (Just ask her on your next hotel site visit)